2015 - 2016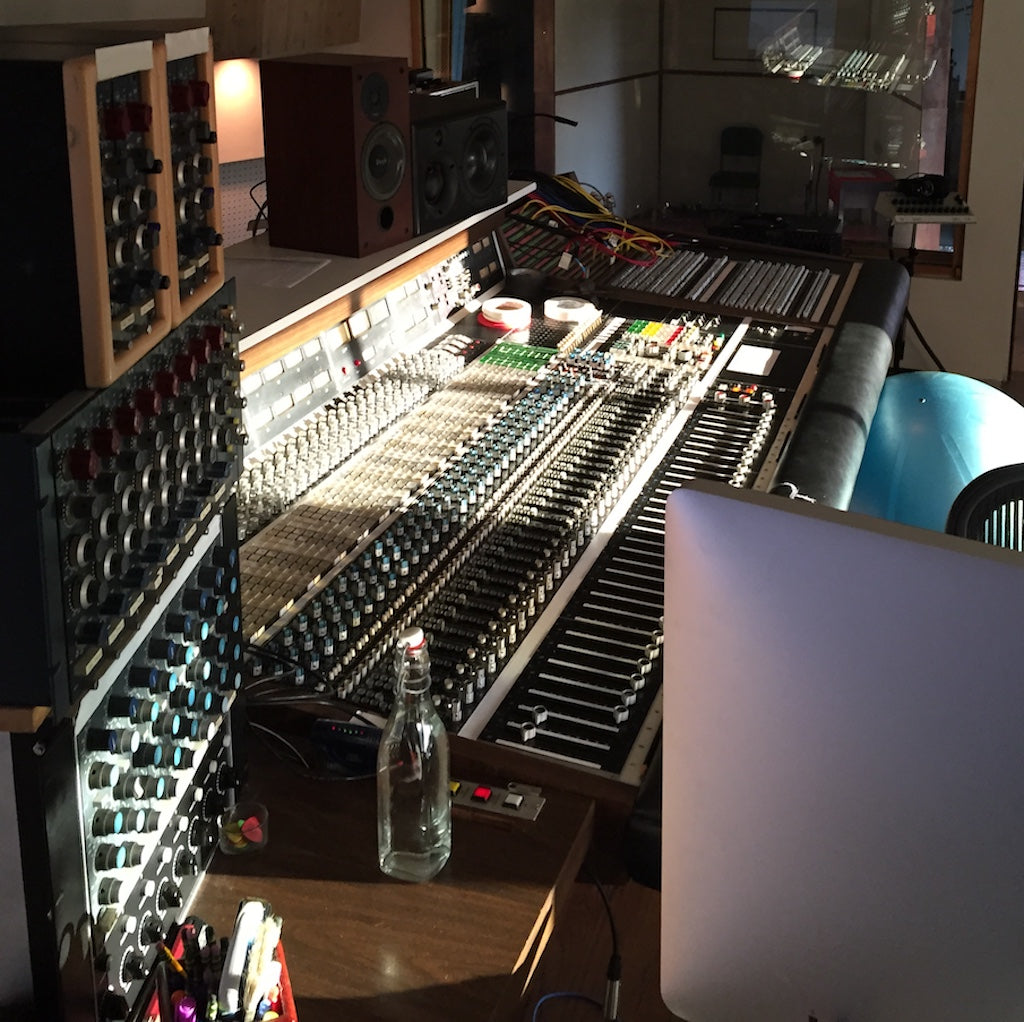 Shangri-La
Ben got his start working at Shangri-La for Rick Rubin. Here he was able to see how some of the best artists and engineers create at the highest level and what it takes to run complex sessions while being mindful of creative workflow.
2016 - 2017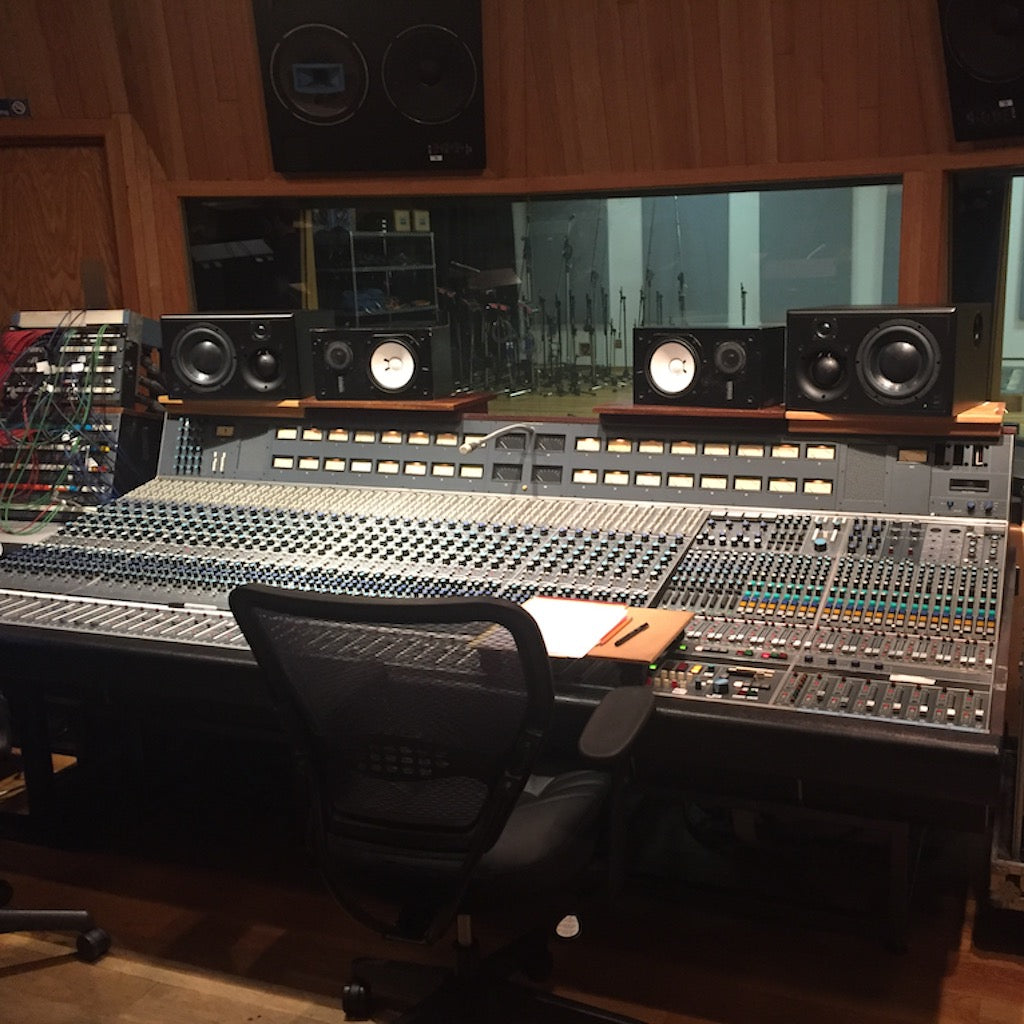 Groove Masters
Ben started to split his time between Shangri-La and Groove Masters Studio. He was asked to be a part of the team that re-wired the tie lines, patchbays, and converters. This sparked his passion for cabling and studio workflow. He often found himself helping in the tech shop and assisting Pat Schneider, legendary studio tech, with studio servicing and repairs.
2017 - 2018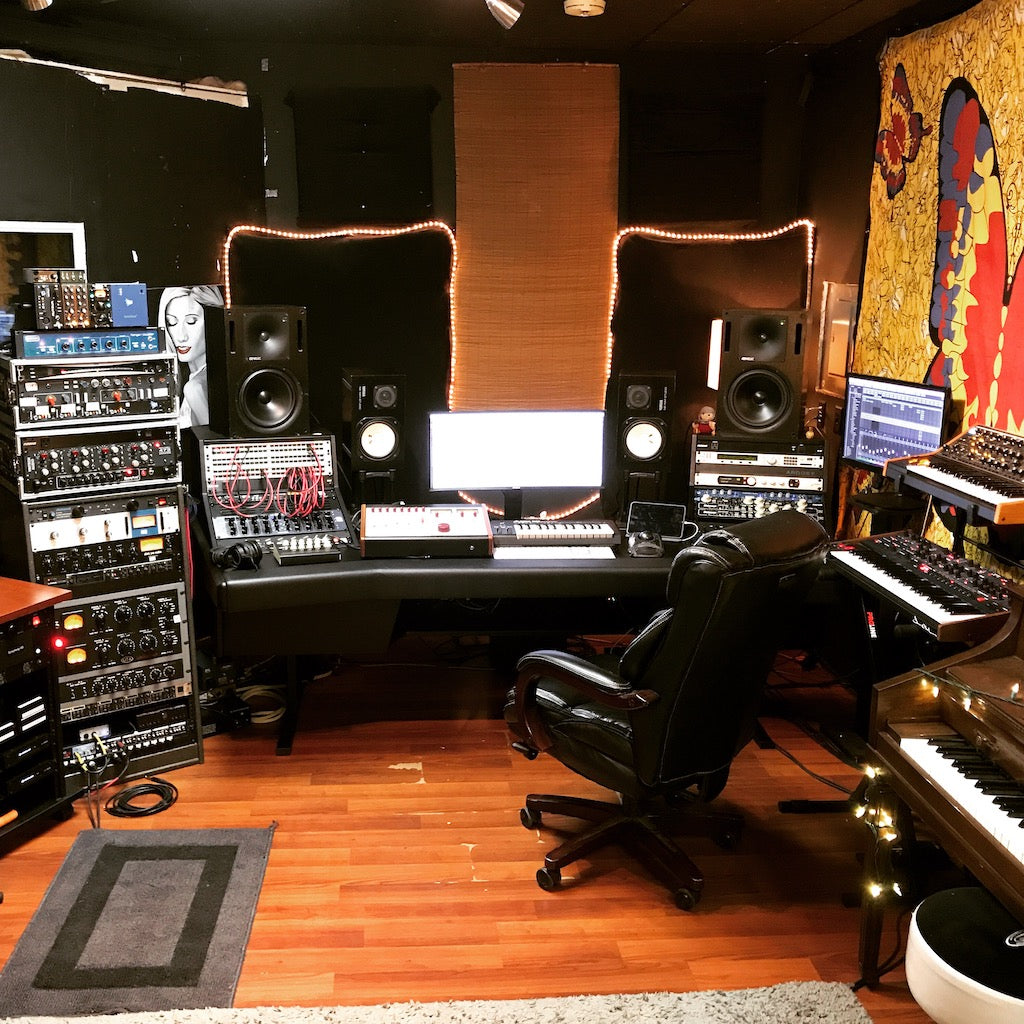 Colin Cunningham
Around 2018, Ben began working for Colin Cunningham, an up-and-coming LA based producer. Colin was getting asked to work on bigger and bigger projects which led to a huge growth in outboard gear and cabling. Ben was tasked with setting up patchbays and creating a workflow that catered to Colin's creative needs.
2018 - 1029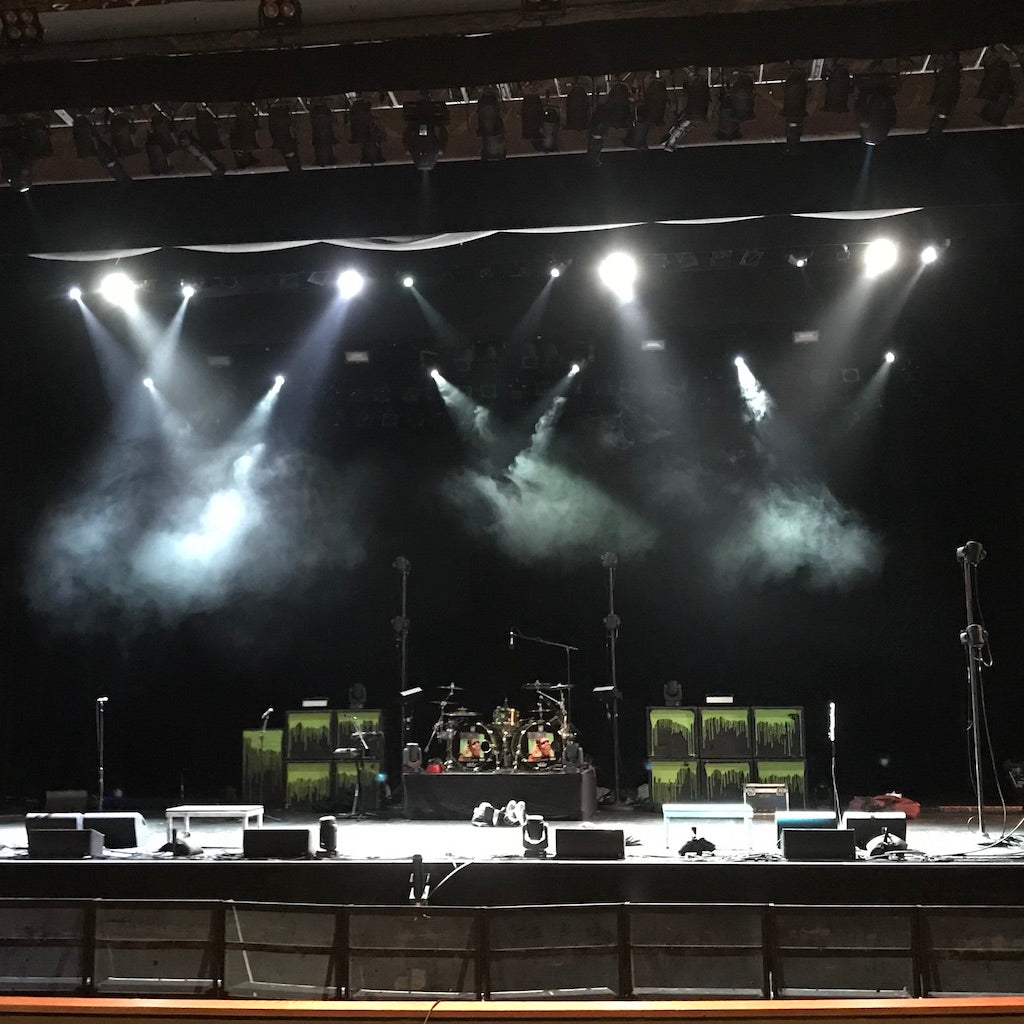 LIVE SOUND
Ben worked for a live sound company based in Orange County for a couple years as a technician. This gave him a lot of experience in high paced trouble shooting and exposed him to the unique workflows of the live industry.
2019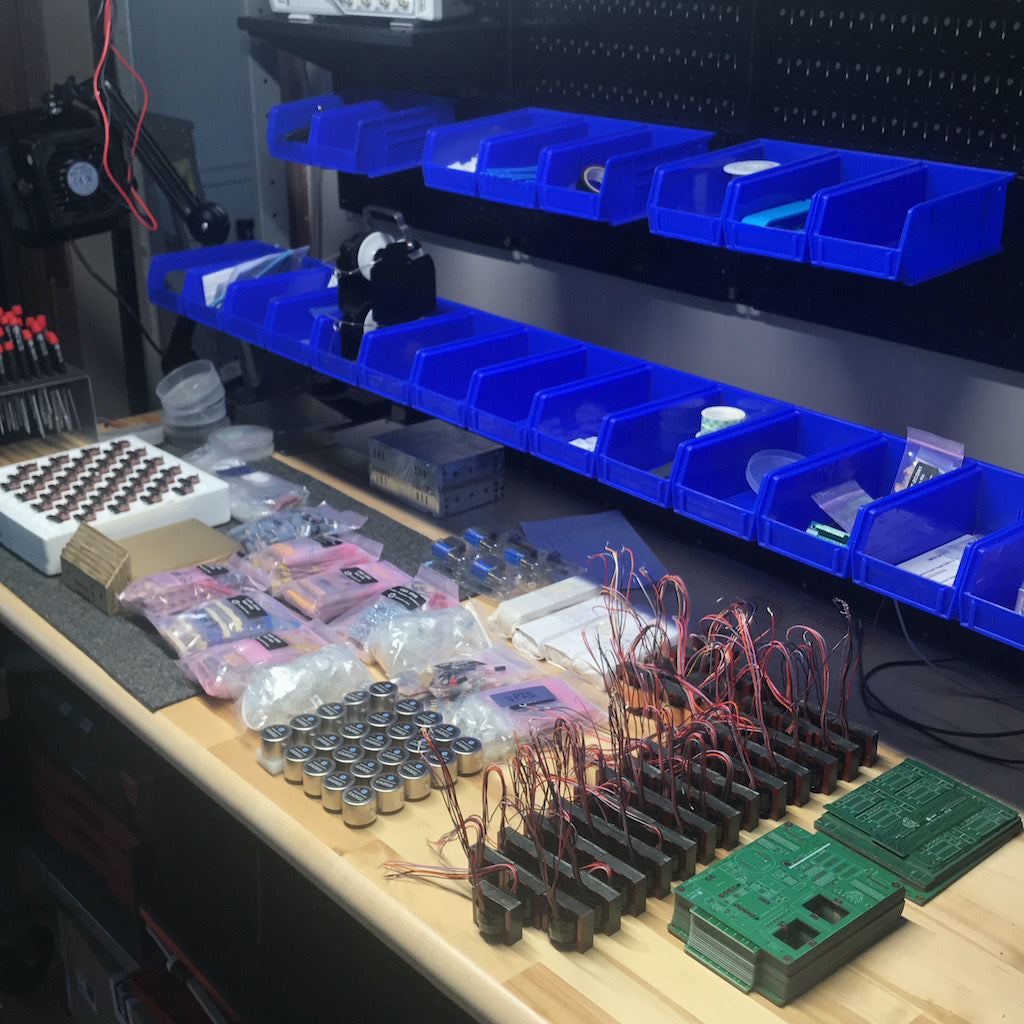 Formation of Trace Audio
After working for so many incredible studio facilities and working live events, Ben's passion for the tech and equipment side of things lead him to start Trace Audio. Trace Audio's initial offerings consisted of assembled CAPI gear and custom cabling.
2020 - PRESENT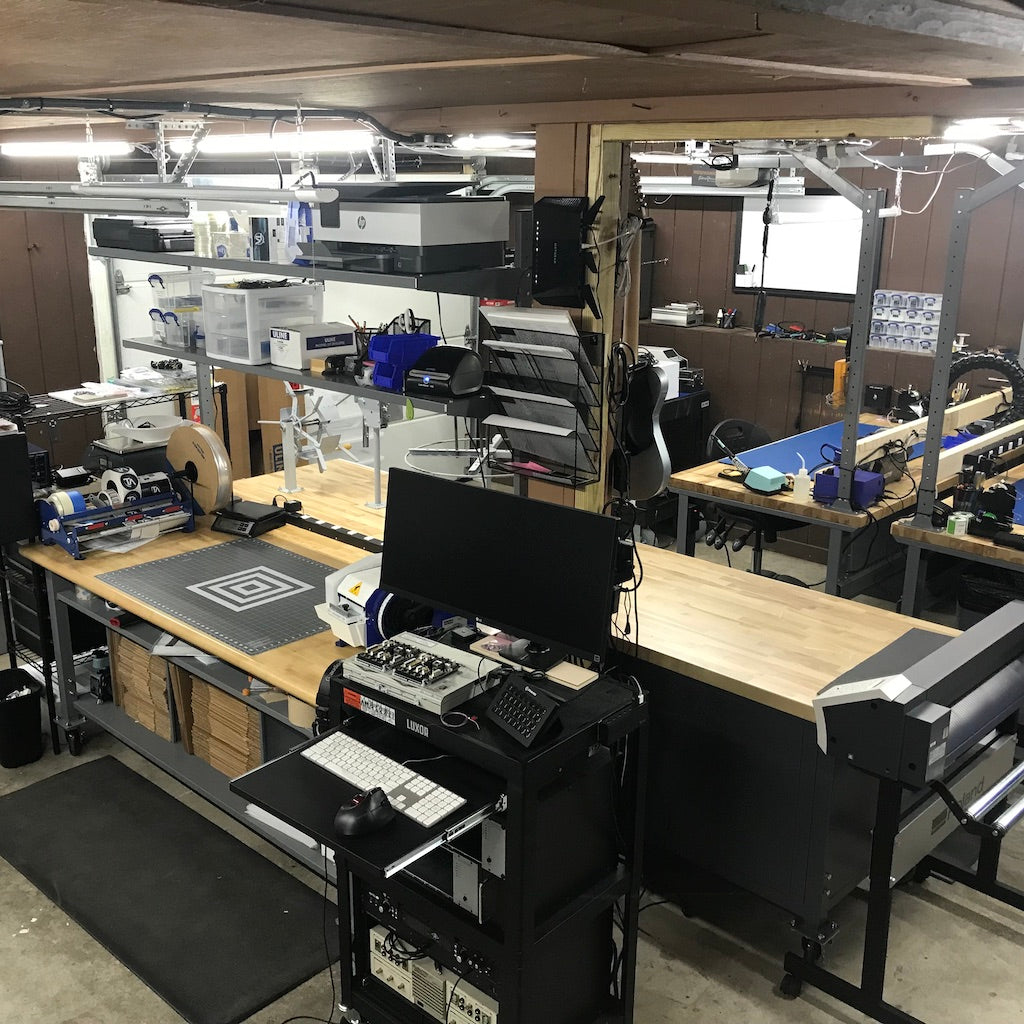 Nashville
During the pandemic, Trace Audio relocated to Nashville, TN where it has grown into a full time business servicing some of the most prestigious clients in the industry.
Meet our team