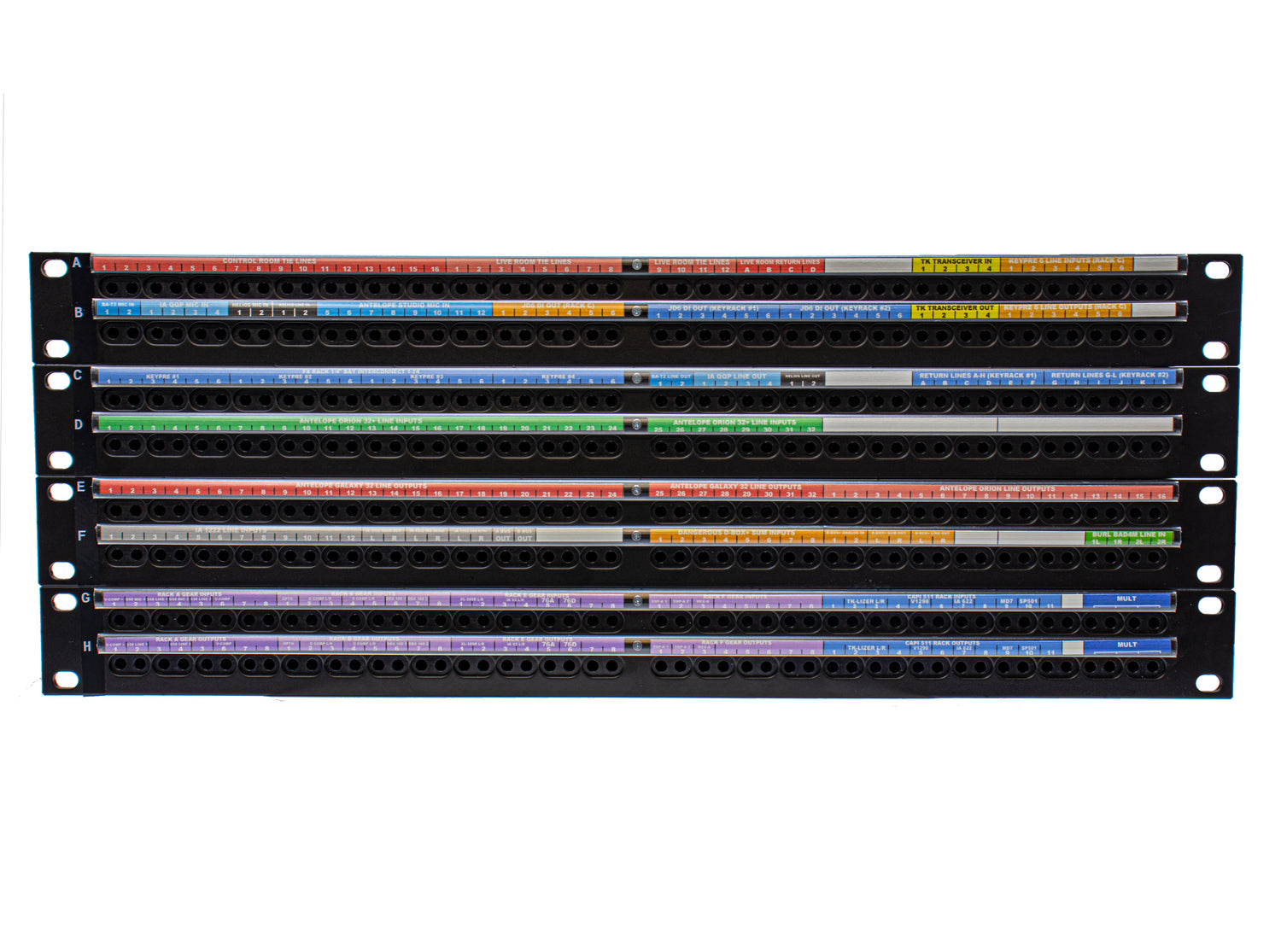 Patchbay Consultation
Designing a patchbay can be a daunting task. Let us help you layout your patchbay in way that caters to your specifics needs and workflow.
On-Site Installation
We know that some jobs require custom cabling, soldering, and labeling on-site. We are happy to have our team of technicians come to your facility to make sure the job gets done right.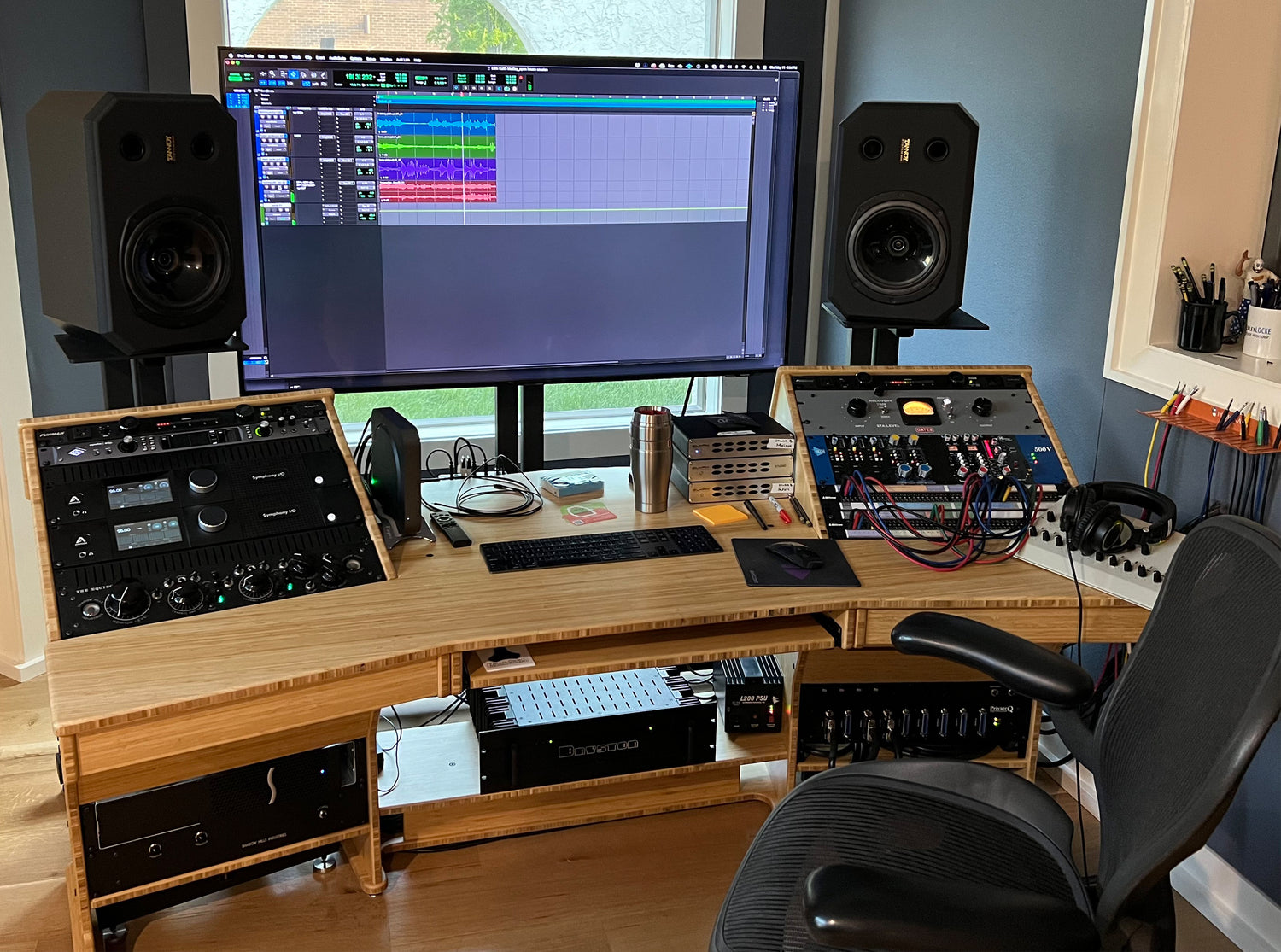 System Consultation
We can help you figure out the ideal workflow and setup for your equipment to ensure you spend more time being create and less time chasing down technical issues.